Hours of service:
Tuesday - Friday 10.00 - 19.00
Saturday 8.00 - 17.00
Closed on Mondays


Instagram 계정은 @ hair studioBee입니다.
Instagram 에서 사진과 동영상을 공유하면서 소식을 나누어 보아요!
Hair & Scalp treatment by MILBON
We discovered and use hair and scalp products & treatments from MILBON Signature series
About Us
We are multi-culture team of exprienced and professional hair and scalp stylists. Stop by and see us and we can quickly make you look great.

우리 가게보기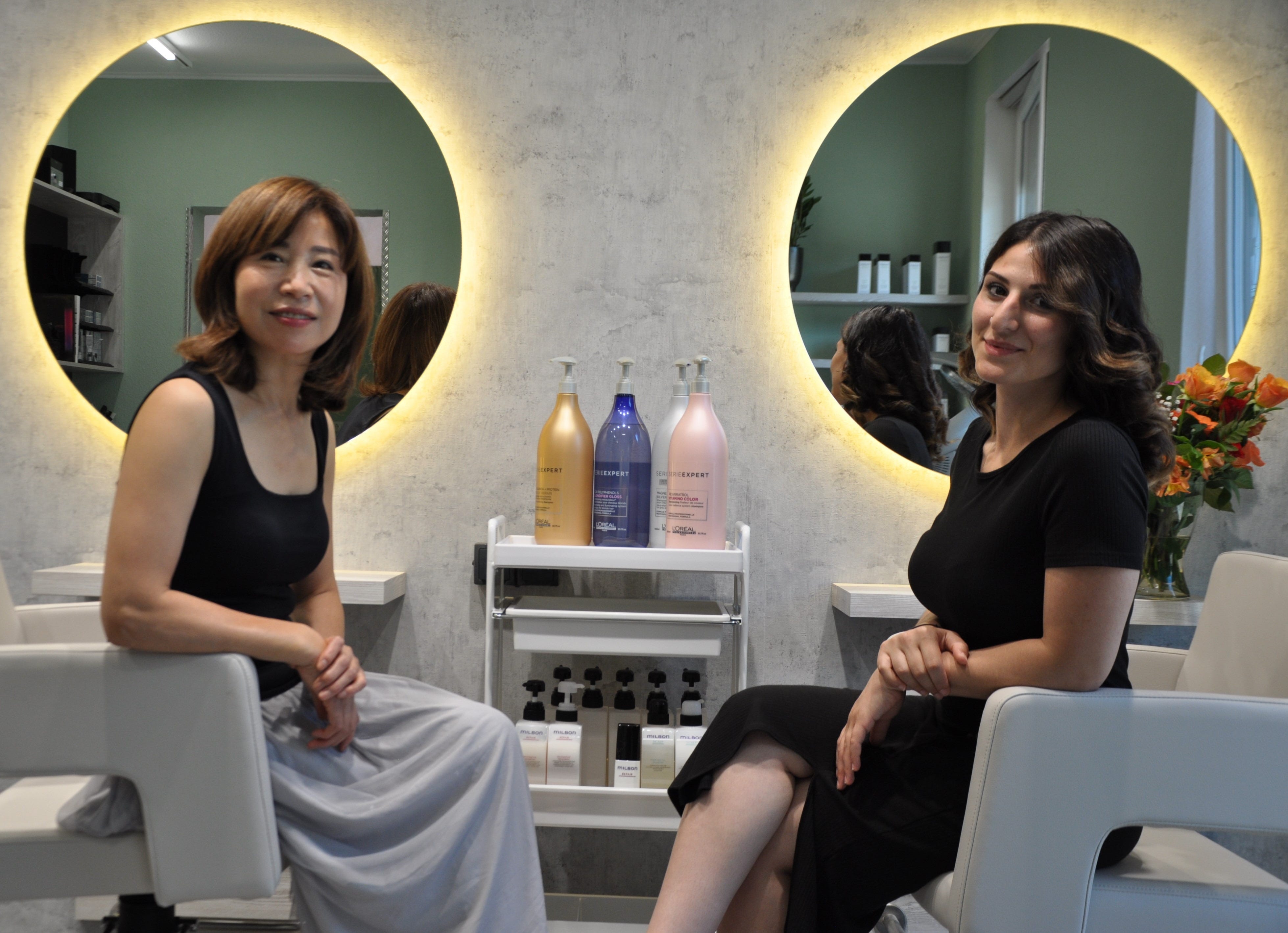 News & Trends

Hair Studio Bee is here!
The construction is finished, our team in tune and ready to make you look magnificent! Stop by and see our complete line of Products & Services ready to give you the look you want.