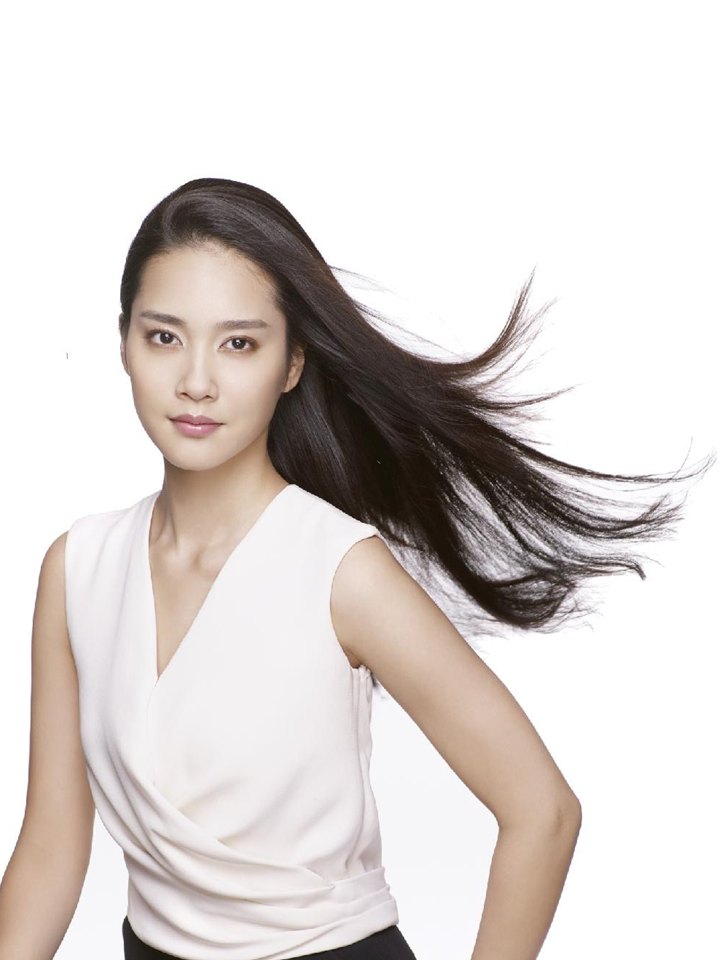 The most Beautiful Experience Ever
We specialize in making sure you not only look great, but feel great with the results. Specializing in all styles, treatments and types of hair.
Hours of service:
Tuesday - Friday 10.00 - 19.00
Saturday 8.00 - 17.00
Closed on Mondays


Instagram 계정은 @ hair studioBee입니다.
Instagram 에서 사진과 동영상을 공유하면서 소식을 나누어 보아요!
Hair & Scalp treatment by MILBON
We discovered and use hair and scalp products & treatments from MILBON Signature series
About Us
We are multi-culture team of exprienced and professional hair and scalp stylists. Stop by and see us and we can quickly make you look great.

우리 가게보기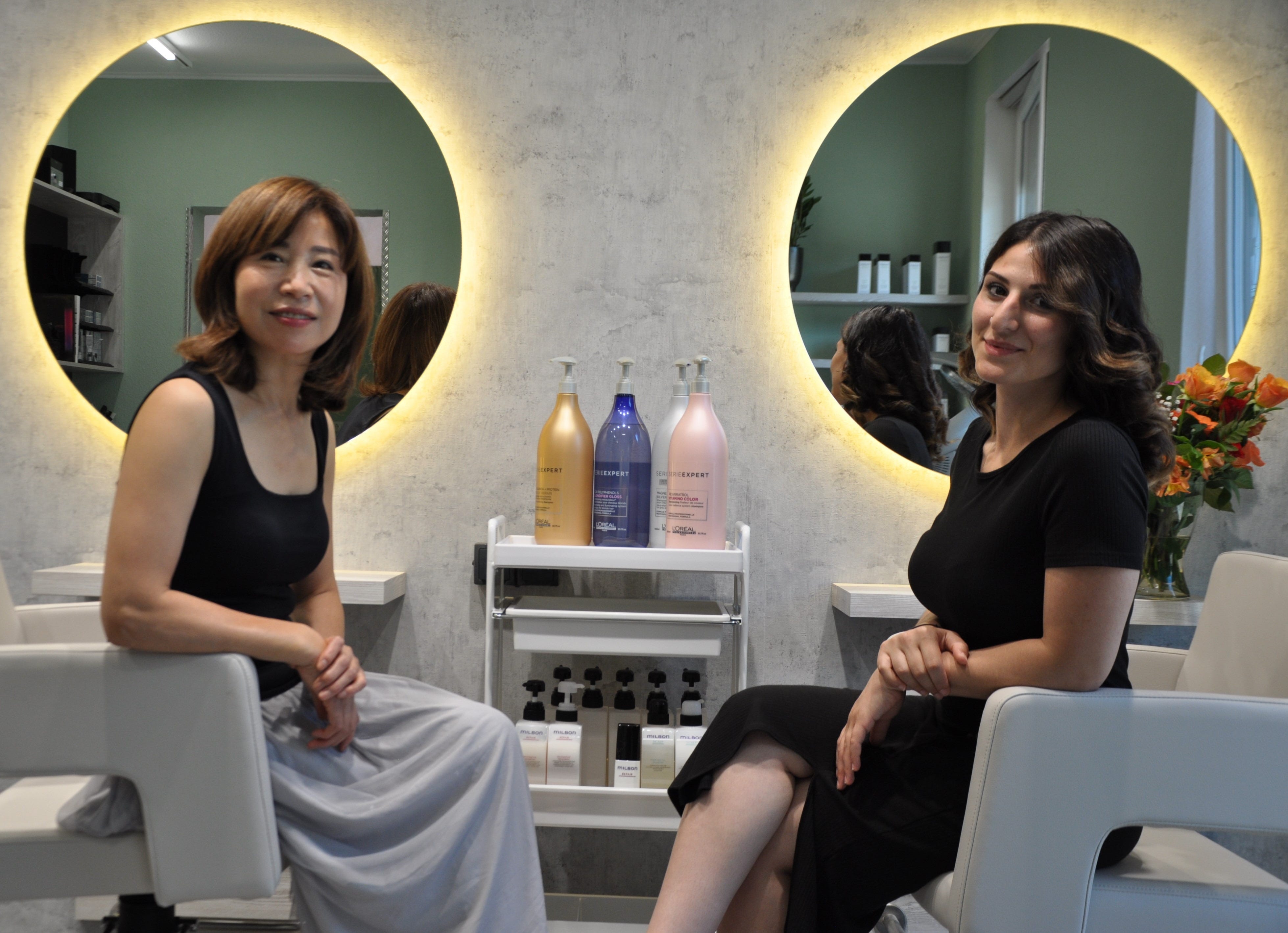 News & Trends

Hair Studio Bee is here!
The construction is finished, our team in tune and ready to make you look magnificent! Stop by and see our complete line of Products & Services ready to give you the look you want.